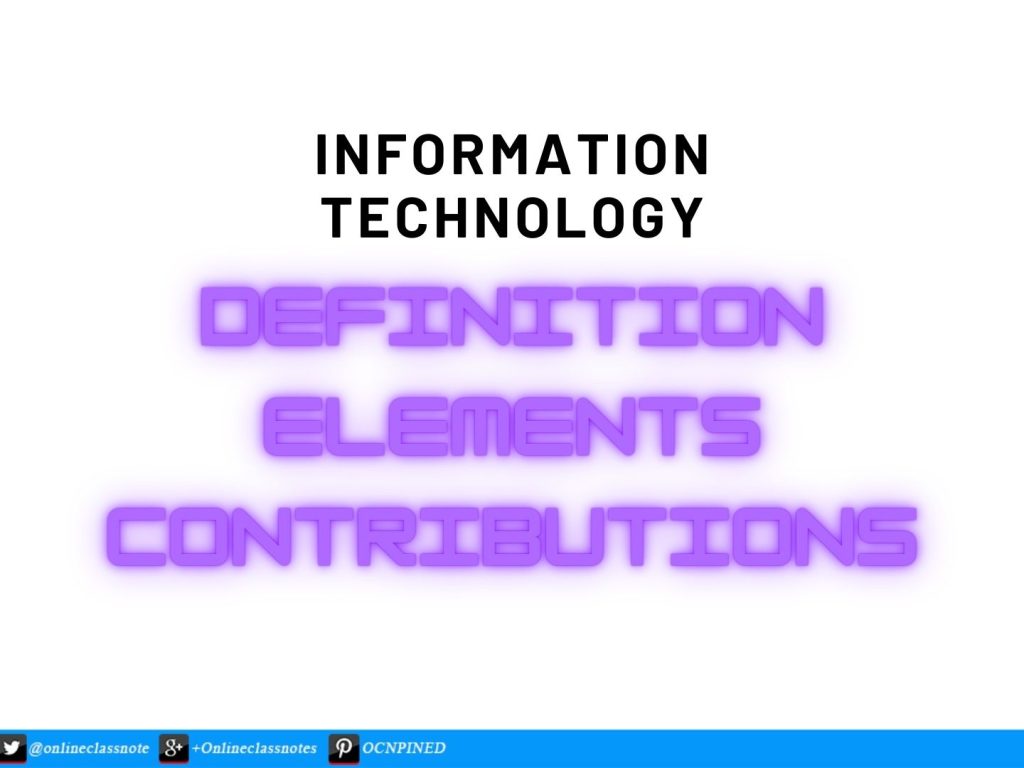 Information Technology Information technology is the technology of storing data or information and using the stored data. The branch of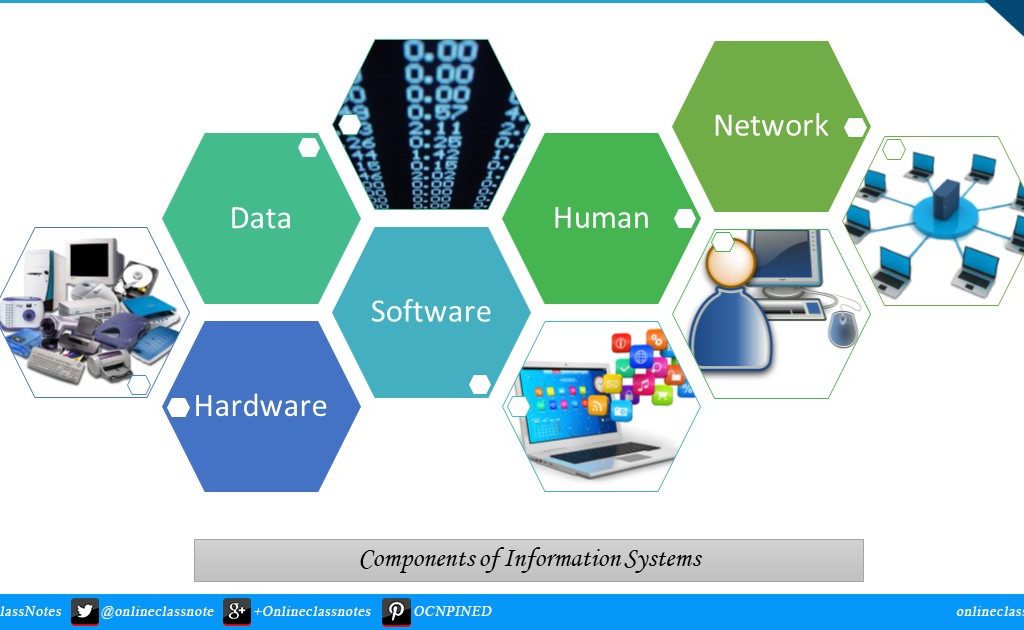 Systems that collect, verify, store, process, report and update data to output valuable and useful information are called information systems. Information systems are being used from ancient time period. With the development of computing technologies and it's uses, modern information systems are computer based information systems which can process billions of data to output desired information in seconds or minutes. Various types of computer based information systems are available.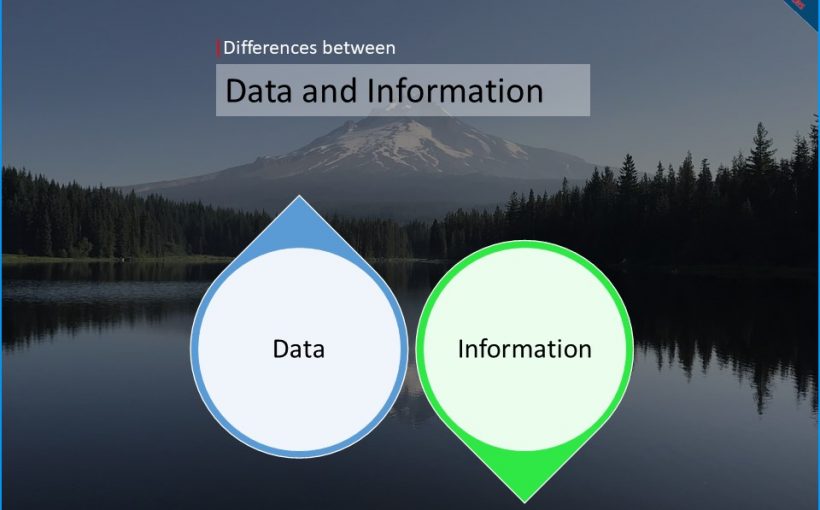 Raw materials used in a process to obtain targeted result of goal are called data. Information is collection of data or processed data. Lets see the differences Between Data and Information .